10 Most Common Mistakes Made by Real Estate Investors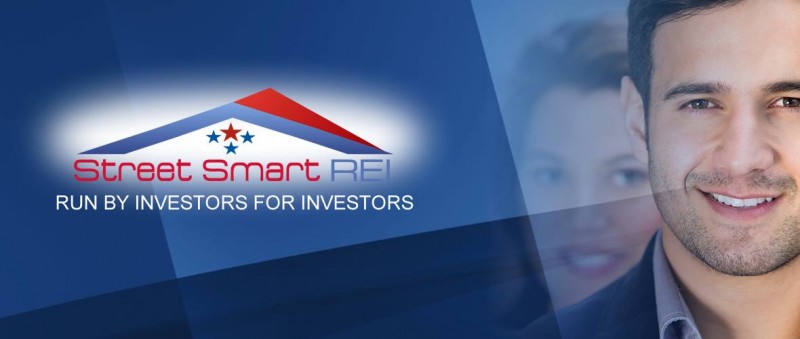 10 Most Common Mistakes Made by Real Estate Investors
Hot
Webinars
Bio
Michael M. Ponte is an award winning real estate investor, mentor, speaker and Founder of Prosperity Real Estate Investments Ltd, in Vancouver, BC. Michael's extensive knowledge and experience has been featured in the Canadian Real Estate Magazine, REIN's newest book Real Estate Joint Ventures for Canadian Investors and Real Estate Riches: The Canadian Investor's Guide to Hiring the Right Agent and Earning that First Million Dollars. Michael started with zero properties to over $18 Million Dollars worth of Real Estate assets in less then 7 years. Michael has helped many Canadians become successful by sharing his knowledge to others who want real estate investing to help them achieve their long term goals.
" 10 Most Common Mistakes Made by Real Estate Investors" 



User reviews
There are no user reviews for this listing.